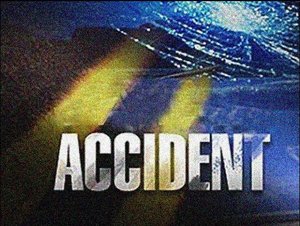 PLATTE COUNTY, Mo – An injury accident Monday morning, November 2, 2015 was the result of a three-vehicle pile-up in Platte County.
Crash reports from Missouri Highway Patrol say the accident happened on I-29 southbound as a vehicle driven by Richard K. McKown, 61, of Kansas City rear-ended a second vehicle driven by Barrett Golden, 38, of Platte City.  Golden's truck spun out of control, striking a third vehicle occupied by Kansas City resident, Jaime Lanning, 34.
Reportedly, the accident occurred as the result of traffic congestion on the roadway.  Golden was transported to North Kansas City Hospital with moderate injuries.