KANSAS CITY, Mo. – A Kansas City man is facing manslaughter charges after a vehicle crash Thursday.
An investigation concluded Gabriel Cornelius, 39, was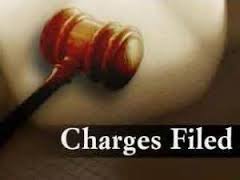 intoxicated when he drove a vehicle into a second car, killing an occupant. Gary Dramshek, 72, was killed after attempting to turn left at 115th and Holmes.
Bond for Conelius is set at 50 thousand dollars. Court dates pending.