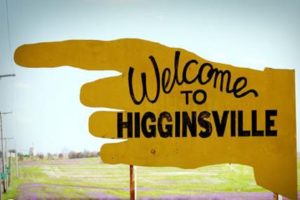 HIGGINSVILLE — The Aug. 17 Higginsville City Council meeting is set to be a busy evening.
The time capsule entombment ceremony is set to be at 6:30 p.m. According to previous KMZU reporting, citizens of Higginsville took the time to donate items to the city to put inside a time capsule. There was a ceremony in December to dig up the capsule. A reburial was scheduled as a part of a city-wide Fourth of July celebration but the event was canceled due to the COVID-19 pandemic. As a result, the reburial was rescheduled to happen during the council meeting. The time capsule items will be on display at the City Hall auditorium from 9 a.m. to 4 p.m.
Other items on the council's agenda is a public tax hearing at the beginning of the meeting and a 911 Central Dispatch Meeting.