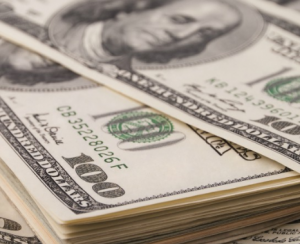 JEFFERSON CITY, MO – Real estate fraud suspected by a Missouri agency involves phone calls to owners of timeshares.
The Missouri Real Estate Commission says consumers and agents should be aware of a scam involving offers to "get out of" timeshares. The scam frequently involves timeshares in the country of Mexico. The sale, however, involves wiring money to a scammer impersonating a real estate salesperson. The Commission says the scam sometimes costs victims thousands of dollars.
The caller may allow a couple of weeks to pass before contacting the owner/seller to inform them they require more money to complete the transaction and close the paperwork on the deal, informing the owner they will then wire the money (proceeds) from the sale of the timeshare to the seller.
Victims should contact the Missouri Real Estate Commission Enforcement Unit at (573) 751-2628, extension #4.