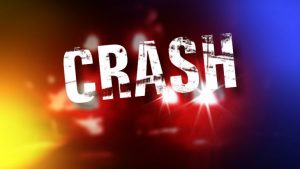 CLINTON COUNTY, Mo. — A sleepy driver cause an accident that injured three teenagers in Clinton County this morning.
At 5:50 a.m. Hunter Darr, 18, of Lawson was northbound on I-35, three miles north of Holt, when he fell asleep at the wheel. The vehicle then traveled off the west side of the roadway into the median, struck a gravel crossover, became airborne and struck the ground. The vehicle came to rest on its wheels in the facing south in the northbound lane.
According to a crash report, Darr and two passengers were transported to Liberty Hospital by Holt EMS for treatment on moderate injuries.