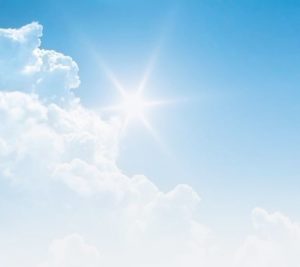 Lexington resident, Todd York Ainsworth, 51, died Wednesday, July 3, 2019.
Funeral service will be 11 a.m. Tuesday, July 9 at Walker Nadler Fuller Funeral Home in Lexington. Visitation is one hour prior, beginning 10 a.m. at the funeral home. Burial is in Machpelah Cemetery.
The family requests donations to St. Jude Children's Research Hospital. Memories and condolences may be left at LedfordFamilyFH.com.