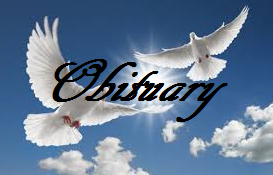 Tonya Marie Eaton, 32, of Lexington, Mo., died Saturday, February 3, 2018. A Celebration of Life will be held at 12:00 p.m., Friday, February 9, 2018, at the Walker Nadler Fuller Funeral Home in Lexington.
A visitation will be held two hours prior to the service, beginning at 10:00 a.m., also at the funeral home.
Memorials are suggested to the Lafayette County Cancer Coalition.