SCOTLAND COUNTY, Mo. – The National Weather Service says there is evidence that a tornado touched down North of Memphis, Mo. Tuesday afternoon.
The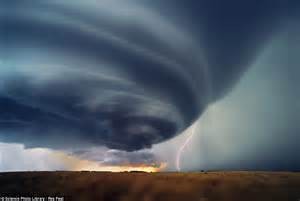 Scotland County Sheriff's Department received several eyewitness reports around 3:30 p.m., yesterday, of a funnel on the ground Northwest of town. A grain bin was reportedly torn off it's foundation and deposited in a nearby pond.
The Weather Service said the tornado has been classified as an EF-Zero.