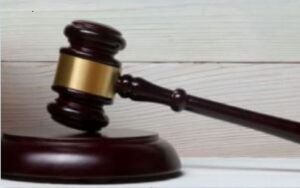 JEFFERSON CITY, MO – Missouri tort reform goes into effect Friday.
Senate Bill 591 places limitations on the ability of juries to award punitive damages in lawsuits. The bill, deemed 'business friendly' by lawmakers, allows punitive damages to be awarded only when 'intentional harm,' or 'deliberate and flagrant disregard' for safety can be proven.
Sponsor, Bill White, says punitive damages should be classified differently than 'compensatory' damages, and only be intended for the purpose of dissuading the defendant from future acts.