JOHNSON COUNTY, Mo. – A passenger refused treatment for minor injuries after a crash in Johnson County Saturday night.
The collision took place around 7:50 p.m., at Highway 13 and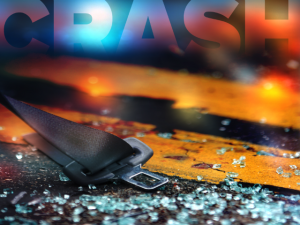 Highway 50 junctions. A southbound vehicle driven by Dennis Meredith, 48, of Lone Jack was unable to stop due to a towed unit and skidded into a westbound vehicle driven by Gary Grossenbacker, 69, of Warrensburg.
Grossenbackers wife, Margie Grossenbacher, 69, declined medical attention at the scene.