SULLIVAN COUNTY, Mo. – Three people were injured during a collision in Sullivan County Saturday night.
The crash occurred around 8:30 on Highway 129, five miles South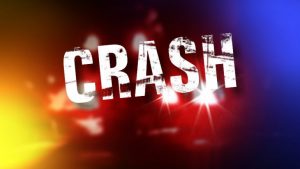 of Green City. A trailer pulled by a northbound vehicle driven by Tyler Reed, 23, of Pollock, Missouri, hit a bump and bounced into the oncoming lane of traffic. Brian Southers, 29, of Galt, ran into the trailer before traveling off the east side of the roadway.
Southers was flown to University Hospital with serious injuries and his passenger, Danny Campbell, 24, was transported to Northeast Regional Medical Center with moderate injuries. Reed sought treatment on his own.