CALLAWAY COUNTY, Mo. — A 17-year-old man has been charged with a felony after a probable cause statement alleges that he stole a tractor.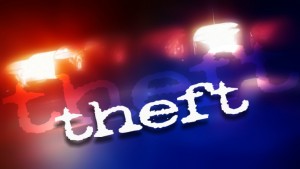 According to the probable cause statement out of Callaway County, Zane A. Knehans stole a 2002 John Deere tractor on June 27 of this year. The tractor was estimated to be valued at a minimum of $25,000.
Knehans has been charged with a class C felony of stealing property valued at $25,000 or more.
He was previously  held at Callaway County Jail but is presently out of custody. Future court dates are pending.