UPDATE: (09/07/15) 12:45 p.m. The tractor trailer has been removed ans the scene is clear.
UPDATE: (09/07/15) 10:45 a.m. Crews are still on scene and expect to close the right lane to allow crews to right the tractor trailer and remove it from the scene. Drivers should still use extreme caution at this location.
A tractor trailer ran off the roadway two miles west of Sweet Springs Monday, September 7, 2015,  just before 6:30 a.m.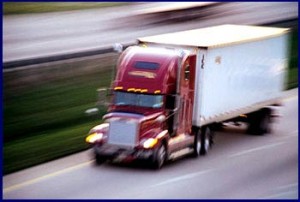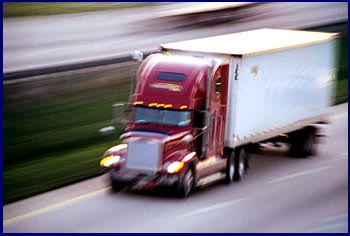 Initial reports indicated the driver was uninjured. Drivers should use extreme caution as they approach the area. The tractor trailer is on it's side along the south side shoulder, but off the roadway. That would be the right side of eastbound I-70.
Again emergency vehicles are on scene and drivers need to use extreme caution in the area of mile marker 64, about 2 miles West of Sweet Springs in Saline County.