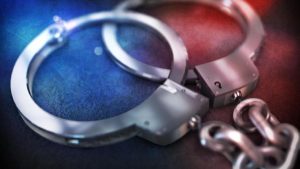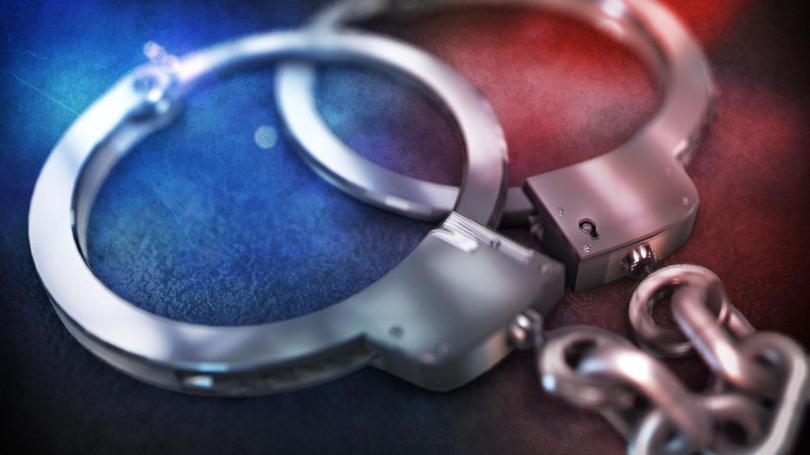 CLAY COUNTY, Mo. — A Clay county accident led to the arrest of a Kearney woman Wednesday evening.
Missouri Highway Patrol officers investigated a traffic accident that occurred on northbound I-35 at the 24.8 mile marker.
A vehicle driven be 25 year old Brittany R. Foresee of Kearney overtook, and struck in the rear, a vehicle driven by 61 year old Barbara M. Ball of Holt. Ball received minor injuries and was transported to Liberty Hospital.
Foresee was arrested at the scene for driving while intoxicated and careless and imprudent driving causing an accident and taken to the Clay County jail.