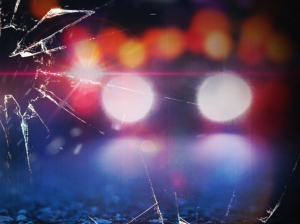 CHILLICOTHE, MO – A non-injury crash caused traffic to stall Sunday in Chillicothe as officers were dispatched.
Motorists were reportedly reduced to one lane on eastbound 36 Highway as officers assisted with traffic control while a jackknifed tractor trailer was pulled out of the median, just east of Mitchell Road at around 9:45 p.m.
There were no injuries and no serious damage reported.