HENRY COUNTY, Mo. – A driver from Republic was jailed after a traffic stop in Henry County Friday afternoon.
The Missouri Highway Patrol arrest report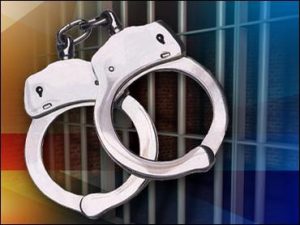 says Cory J. Garton, 28, was stopped for speeding, just before 6:00 p.m. yesterday. When it was found that he was wanted on a misdemeanor warrant issued in Greene County, he was taken into custody. A search pursuant to arrest reportedly uncovered felony possession of a controlled substance.
The report says Garton is eligible to post bond at the allegations.