CLAY COUNTY, Mo. — A Kansas City man was arrested Monday afternoon in Clay County.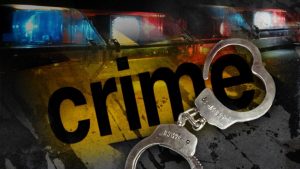 According to the Missouri Highway Patrol Joshua Anderson, 48, was charged with felony possession of a firearm, possession of a stolen firearm and no seatbelt following a traffic stop by troop A of the highway patrol.
Anderson was since been released and formal charges are pending.