HENRY COUNTY, Mo. — A Clinton resident is behind bars in Henry County for alleged drug possession.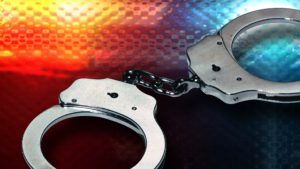 A report from the Henry County Sheriff's Office indicates that 18-year-old Arizona Booher was detained around 2:03 a.m. Tuesday in Henry County on allegations of possession of a controlled substance and drug paraphernalia.
Booher was originally stopped for driving without a valid license, according to the report.
Booher is currently in custody at the Henry County Jail on a 24-hour investigative hold.