MORGAN COUNTY, Mo. – A Sedalia man was facing a felony charge after a traffic stop in Morgan County Saturday afternoon.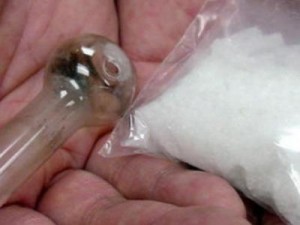 The Missouri Highway Patrol reported on the arrest of Tyreel G. Hardy, 34, just after 3:30 p.m. yesterday, September 19. Stopped for failing to properly affix a license plate and other minor violations, Hardy is accused of felony possession of methamphetamine, misdemeanor possession of marijuana and drug paraphernalia.
Hardy was placed on a 24 hour hold.