RAY COUNTY, Mo. — Two people were arrested in Ray County early Saturday morning.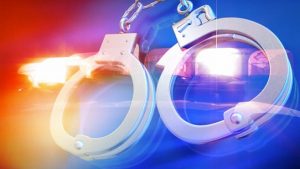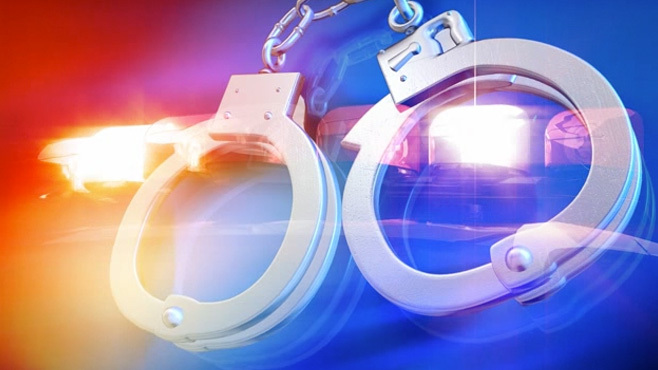 Around 3:30 a.m. Saturday, 38-year-old Meagan K. McDonald, of Blue Springs, was stopped by Troop A of the Missouri Highway Patrol.
The stop resulted in the arrest of McDonald and a passenger in her vehicle, 21-year-old Matthew A. Wilson, of Independence.
Both McDonald and Wilson are accused of Felony possession of a controlled substance – methamphetamine and McDonald was also preliminarily charged with an equipment violation.
Both were taken to Ray County Jail and put on 24 hour hold.