MORGAN COUNTY, Mo. — A trooper with the Missouri Highway Patrol stopped a vehicle in Morgan County at about 12:58 p.m. Thursday and allegedly uncovered drugs in the automobile.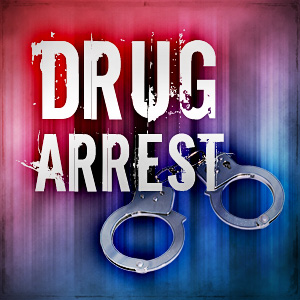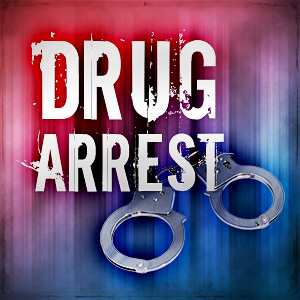 According to a report from the Highway Patrol, 33-year-old Daniel L. Lankford was arrested Thursday afternoon.
He is preliminarily charged with felony possession of methamphetamine, misdemeanor possession of marijuana and possession of drug paraphernalia.
In addition, Lankford is also accused of not wearing a seat belt and not having a drivers license.
Lankford was transported to the Morgan County Jail for a 24-hour investigative hold.