BOONE COUNTY, Mo. – A stop for speeding in Boone County, landed a Kansas City, Missouri, woman in Jail Saturday night.
The Missouri Highway Patrol claims they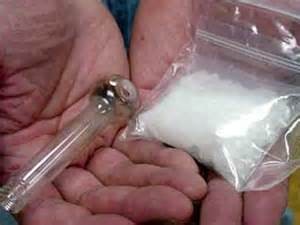 clocked Stacy L. Sims, 44, at 93 mph in a 60 mph zone a little before 10:00 p.m. last night. During the stop, officers arrested Sims when they suspected she was driving while intoxicated. A search pursuant to arrest uncovered methamphetamine. a misdemeanor amount of marijuana and drug paraphernalia.
Sims in currently eligible to post bond at the Boone County Jail.