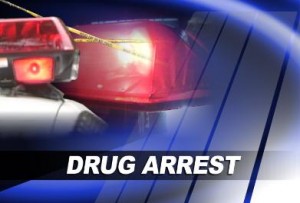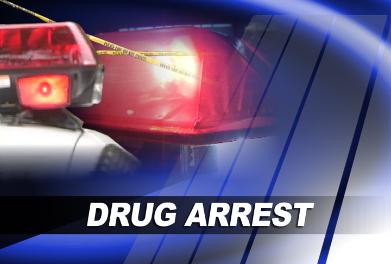 RAY COUNTY, Mo., — A Richmond woman has been arrested this morning on drug and other allegations.
According to an arrest report, Caitlin Crowley, 31, was arrested at 12:47 this afternoon on charges of driving while under the influence of drugs, endangering the welfare of a child, possession of up to 10 grams of marijuana, unlawful use of drug paraphernalia, and exceeding posted speed limit.
Crowley was taken to the Ray County Jail on a 12 hour hold.