SEDALIA, Mo. – A Sedalia driver was incarcerated after a traffic stop Wednesday night, April 6, 2016.
According to the Sedalia Police Department,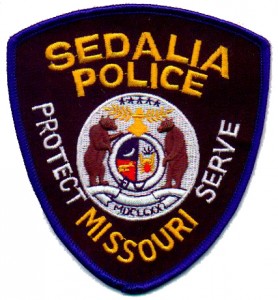 John Dennis  Cardwell, 41, was stopped around 11:15 for stopping in the middle of an intersection. Officers allege that they discovered Cardwell was in felony possession of methamphetamine and drug paraphernalia.
Cardwell was placed on a 24 hour hold at the Pettis County Jail, pending formal charges.