A Laclede resident, 80-year-old Trellis Fern Roe, died Sunday, June 21.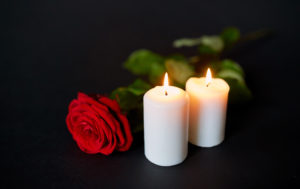 A funeral service takes place at 1 p.m. Thursday, June 25 at Trinity United Methodist Church in Brookfield. Burial follows at Rose Hill Cemetery in Brookfield. Visitation takes place 2 hours until the time of service.
Memorials are suggested to New Beginnings Women's Center and may be left at or mailed to Rhodes Funeral Home.