TRENTON, Mo. — A regularly scheduled meeting for the Trenton City Council will take place today at 7:00 p.m. in City Hall.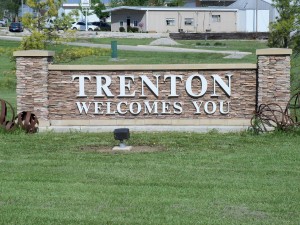 After the meeting is called to order, the minutes of the last meeting will be read, bills will be discussed, reports will be given, and public comment will be taken before looking at unfinished business.
A bill will be further discussed which would authorize the execution of a letter agreement between the city and Burns McDonnell, a corporation that specializes in municipal engineering. New business includes discussion of a bid for water tower paining, boats on the reservoir, traffic light fundraisers, and a mowing tractor.
Other items can be brought forward to the council as well. The meeting will then move to a closed session.