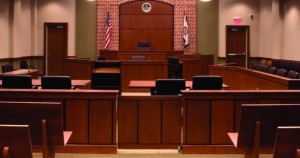 TRENTON, Mo – A Trenton man is to receive a hearing in Grundy County Court Tuesday morning, January 26, 2016.
According to court records, the defendant, Isaiah Lickteig, 17, is accused of a felony charge of statutory rape, filed in July last year.
Lickteig was incarcerated on a bond of $15,000, however he was released in December on his own recognizance, and will be expected in Grundy Circuit Court January 26 at 9 a.m for the continuance of his case, which will go to trial.