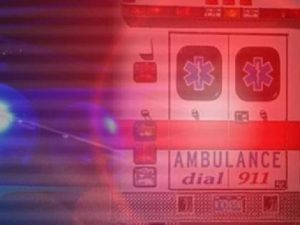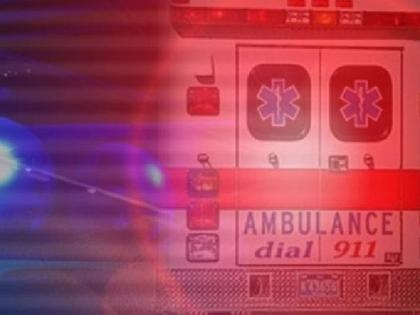 HARRISON COUNTY, Mo.- The Missouri State Highway Patrol investigated a motor-vehicle accident this morning in Harrison County northwest of Melbourne, Mo.
According to the online accident report, Jo Ann Retzke, 70, of Trenton, Mo., was westbound on MO-146 when she failed to negotiate a curve in the roadway and traveled off the north side of the road. Retzke then over corrected, crossed back onto the roadway, and traveled back off the south side of the road. She ultimately struck a ditch and overturned.
Retzke suffered moderate injuries as a result of the rollover and was transported by NTA Ambulance to Harrison County Community Hospital.