DAVIESS COUNTY, Mo. – Five members of a Trenton family are injured after their van slid into a parked semi in Daviess County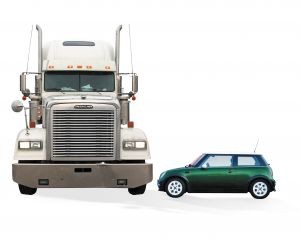 Tuesday night.
The Missouri Highway Patrol report says a tractor trailer operated by Preston Turner, 32, of Mondobi, Wisconsin, was stopped due to a prior crash when Marquise Jones, 35, slid into the rear of his trailer. Marquise received moderate injuries, Kayla Jones, 26,  serious injuries and three children in the vehicle were treated for minor injuries.
The crash occurred approximately three miles South of Winston on northbound Interstate 35.