CARROLLTON, MO – A Trenton resident is accused of rape with a warrant out of Carroll County.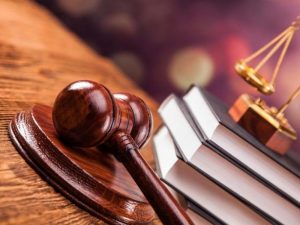 A bond amount for Brent Applegate, 29, is set for $50,000. He is charged with 1st degree rape from December 3, 2017.
A probable cause statement from Carrollton police who were sent to investigate at a residence, accuses Applegate of sexual contact with a victim incapable of consent.
The victim claimed to have been awoken from sleep, finding the suspect engaged with in sexual intercourse with the victim.  A subsequent DNA test reportedly confirmed a match between the two persons involved.
Applegate has been formally charged. No court dates have been scheduled.