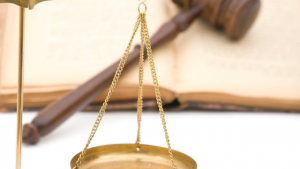 GRUNDY COUNTY, Mo.- Yesterday, a Trenton man waived his right to a preliminary hearing on allegeations of crimes involving guns and drugs.
Back in May of 2016, authorites began an investigation into Samuel J. Souhthers, 36, after his arrest on April 30th of 2016 at Poosey Conservation Area. Probable cause statement indicates law enforcement responded to an area of northwest Livingston County after getting reports of multiple gunshots.
Southers is being charged with unlawful possession of a firearm and three counts of distribution, delivery, manufacture, or the attempt, of a controlled substance. He will appear in court again February 9th in Grundy County Circuit Court. Bond has been set at $175,000 cash only.