TRENTON, Mo. – Trenton Police responded to the 1800 block of East 9th Street in reference to the death of a female in a vehicle Saturday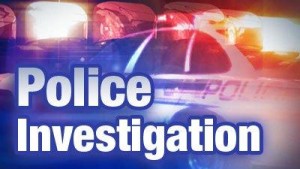 night.
Officers dispatched around 10:30 last night, made contact with witnesses who discovered an adult female and child in a running vehicle on the parking lot. Witnesses broke the car window after noting the two were unresponsive. The bodies of the victims were taken by Coroner Slater and an autopsy is pending.
Although there is no cause of death at this time, authorities do not suspect foul play.