GRUNDY COUNTY, Mo. — A Trenton resident died during a vehicle accident Friday afternoon.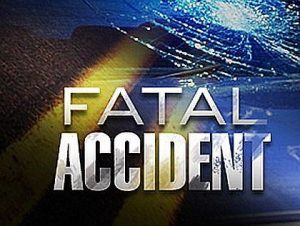 According to a press release, the accident occurred in the 1700 block of East 9th Street in Trenton. Christina Airey, 50, was traveling east when she struck a horse and buggy from behind.
Two people riding the buggy, Elizabeth Hostetler, 57, and her daughter, 10, were both injured and taken to Wright Memorial Hospital. Hostetler was flown to Truman Medical Center and later died from her injuries.
The collision is still under investigation by Trenton Police.