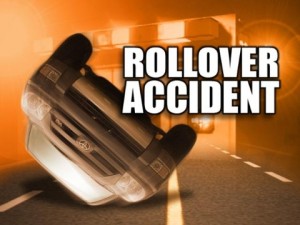 GRUNDY COUNTY, Mo. – A one vehicle crash sent a Trenton, Mo. teenager to the hospital just before 10 p.m. Sunday, October 2, 2016, in Grundy County.
The Mo. State Highway Patrol reports Alainey Shipley-Fair, 17, was westbound on Route E, about a half mile west of Laredo, Mo., when she crossed the centerline and overcorrected, sending the car back into the westbound lanes.
She overcorrected again, sending the vehicle off the left hand side of the roadway. The vehicle then struck an embankment and fence before overturning onto its top.
Shipley-Fair suffered minor injuries and was transported to Wright-Memorial Hospital for treatment.