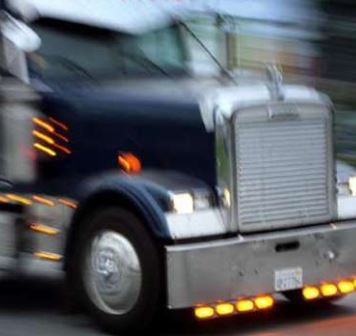 SULLIVAN COUNTY, MO – The rollover of a commercial truck reported early Friday morning, injured a Trenton resident.
State troopers were three miles southeast of Pollock on Route B, where 52 year old Jeffery Jarrett, of Trenton was found injured after the crash. The truck he was driving was southbound when it ran off the roadway and overturned.
Jarrett was transported to Sullivan County Memorial Hospital with serious injuries.