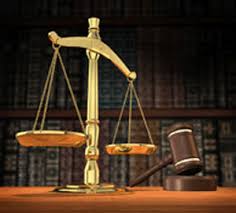 MARSHALL, Mo – A Marshall couple faces a trial setting to review allegations charging them with failure to file or pay a Missouri income tax return.
According to court documentation, Thomas and Dollia Bolling both face three separate felony counts for failure to file or pay during 2010, 2011 and 2012.
Jury trials are scheduled for January 25, 2016 at 9 a.m. and at 3 p.m. for Thomas and Dollia Bolling, respectively.