KIRKSVILLE, MO – A trial setting was scheduled Monday for a Kirksville man accused of murder.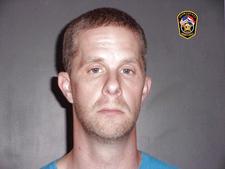 Danny Welte, 41, is charged in the death of his estranged wife, Echo Welte.
She was found shot in the parking lot of Kirksville Days Inn last November.  Welte has also been charged with armed criminal action.
A possible trial date was tentatively set for January of 2018.