HIGGINSVILLE, Mo. — Trinity Technology Group located in Higginsville, Missouri, announced an investment of $7.25 million to expand their existing 65,000 square-foot manufacturing facility.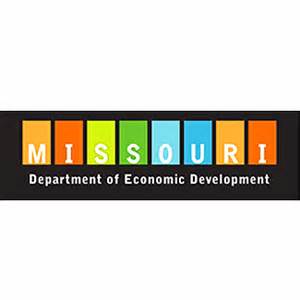 TTG, Inc is an expanded polytetrafluoroethylene (ePTFE) manufacturer. ePTFE, a synthetic material consisting of billions of small pores with numerous applications, can be used to make lightweight, waterproof and breathable textiles, medical and automotive filtration devices and other flexible porous products.
TTG Inc.'s ePTFE membrane films are utilized in various products that protect from moisture, wind, chemicals, and blood-borne pathogens.
The project is adding 20 new jobs to Lafayette County with an average wage of $43,500. Partners that worked on the project include the Missouri Department of Economic Development and the City of Higginsville.