ST. JOSEPH, Mo. – Captain James E. McDonald, commanding officer of Troop H, announces that during the Labor Day holiday weekend, Troop H will conduct a DWI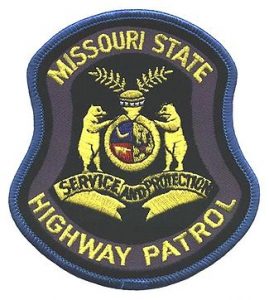 saturations in the following counties: Andrew, Buchanan, Daviess, Dekalb, Grundy, Harrison, Livingston, and Nodaway.
The areas selected for enforcement are based on a high number of drinking-related crashes, high number of contacts with drivers who have been drinking, and officers' input as to probable contact with DWI violators.