Area Highway Patrol will conduct several special operations in August.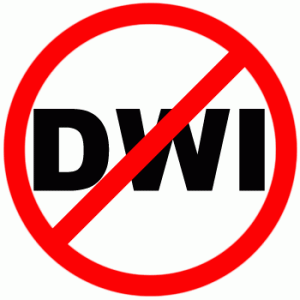 Three DWI saturations will be conducted in every county under the jurisdiction of Troop H of the Missouri State Highway Patrol. Captain James E. McDonald, commanding officer of Troop H, says,
"The Missouri State Highway Patrol is dedicated to removing impaired drivers from Missouri roadways."
McDonald suggests that anytime drinking is planned a sober person should be designated to drive.
Selected locations were chosen on the basis of officer input, statistics surrounding drinking related crashes in the area, and high statistics involving contacts with drivers who have been drinking in the area.