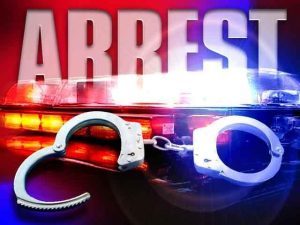 ADAIR COUNTY, Mo.- Troop B of the Missouri Highway Patrol made multiple drug arrests this morning in Adair County.
Arrest reports indicate that two Kirksville, Mo., residents were placed on 24 hour holds at the Adair County Jail for a number of felony charges. Austin Wolf, 23, was stopped by a trooper at approximately 1:58 a.m., and is facing informal charges of felony unlawful use of a firearm, felony possession of methamphetamine, possession of 11 to 35 grams of marijuana, unlawful use of drug paraphernalia and multiple traffic violations.
Dalton Lawrence, 18, was apprehended around 2:15 a.m., and charged with felony possession of methamphetamine and unlawful use of drug paraphernalia.
Charges will be forwarded to the Adair County Prosecuting Attorney for consideration.