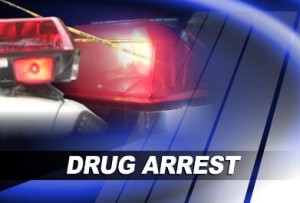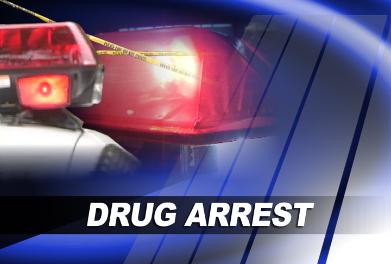 CASS COUNTY, Mo.- A metro area man was apprehended by Troop A of the Missouri State Highway Patrol in Cass County this morning on drug dealing allegations.
According to the filed arrest report, James S. Reyes, 51, of Kansas City, Ks., was cited at approximately 10:37 a.m., for felony possession of a controlled substance and delivery of a controlled substance.
Law enforcement did not disclose the alleged drug that was seized from Reyes in the report. Reyes was transported to the Cass County Jail with the option of bond. Formal charges are currently pending.