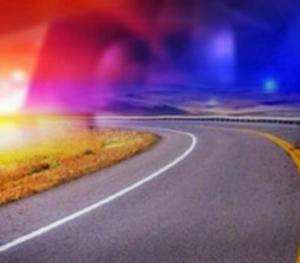 LAFAYETTE COUNTY, MO – Possible felony charges could be filed against a Blue Springs driver after an arrest Monday evening.
Arrest records indicate Allen Lewis, 46, was taken to Lafayette County Jail for a suspected felony for intoxicated driving, driving while revoked, and following too closely.
Lewis was delivered to the custody of Lafayette deputies for holding during a 24-hour investigation.