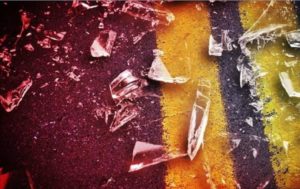 GRAHAM, MO – A vehicle accident involving a Maitland resident led to their hospitalization Thursday morning.
Highway Patrol indicates, a vehicle driven by Lisa Everhart, 52, was the driver of a vehicle that struck a pickup at the intersection of Route A and Highway 6, east of Graham. The truck was hit after reportedly failing to yield during the execution of a left turn.
Everhart was taken by ambulance to Mosaic Hospital with moderate injuries. An Iowa driver, Mauriee Blount, was not injured.