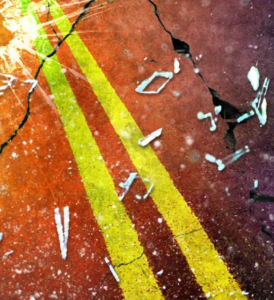 PETTIS COUNTY, MO – A crash Wednesday afternoon severely injured two area residents.
According to Highway Patrol, Route Y, in Pettis County, just east of Morton Road, was the site of a single vehicle rollover accident. Two occupants, Twila Christopher, 40, of Windsor, and Sierra Christopher, 19, of Excelsior Springs, were ejected from the vehicle after hitting an embankment off the right side of the roadway.
Neither individual was wearing safety equipment, according to the report. They were transported by ambulance to Research Medical with serious injuries.