PETTIS COUNTY, Mo. – A Michigan truck driver was injured when his vehicle careened out of control and crashed in Pettis County Thursday,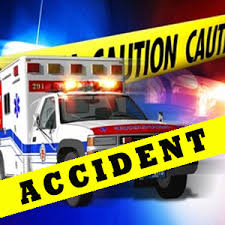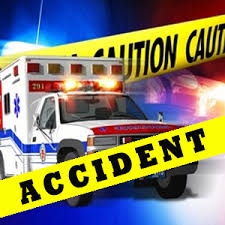 September 9, 2015.
According to the Missouri State Highway Patrol, Forrest Luhcs, 56, of Colfax Michigan was northbound on 127 North of Greenridge when he ran off the right edge of the road. The vehicle returned to the road where it began to skid and crossed the center line. The vehicle traveled off the left side of the roadway and struck a ditch before hitting a fence and utility pole. the vehicle then returned to the roadway where it came to rest on it's side.
The driver was transported to St. Lukes Hospital with serious injuries.