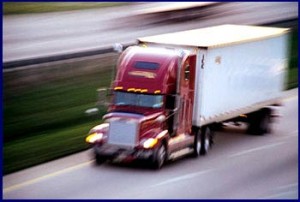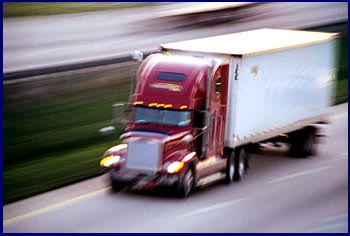 BETHANY, Mo. — A Minnesota semi-truck driver is in serious condition after an accident in Harrison County Tuesday afternoon.
According to the Missouri State Highway Patrol, David Lemke, 59, of Burtrum, Minnesota, was southbound on I-35, just south of Bethany around 3:45 p.m. Tuesday. Lemke reportedly ran off the roadway and struck the median with his semi-tractor trailer. The truck then struck a road sign and an emergency crossover before becoming airborne and detaching for the towed unit.
Both units came to rest right side up on opposite sides of the roadway. Lemke was taken by NTA Ambulance to Harrison County Community Hospital Hospital in serious condtion.