JACKSON COUNTY, Mo. – A semi driver was injured during a collision in Jackson County Thursday, March 10, 2016, just after noon.
According to the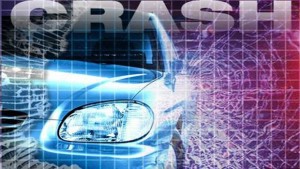 Missouri Highway Patrol, David Metzger, 55, of Wentzville was northbound on Highway 470, North of Colbern Road, when a vehicle driven by Brenda Anderson, 59, of Kansas City, Missouri, attempted to merge with northbound traffic and struck the side of Metzger's vehicle.
Metzger was transported to St. Luke's Hospital with moderate injuries.