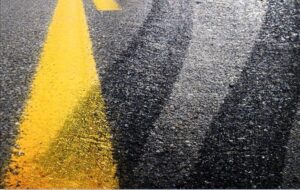 LINN COUNTY, MO – A rollover crash in Linn County injured the driver from Agency early Tuesday morning.
According to State Highway Patrol, Joseph Williams, 60, was eastbound on 36 Highway west of Brookfield, when the Mack Truck departed from the pavement off the left side, and overturned.
Williams was transported with serious injuries to Pershing Memorial hospital by Linn County ambulance.