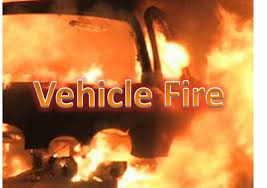 A KMZU listener has reported a vehicle fire at the Petro Truck Stop in Oak Grove.
A fireman at the Sni-Valley Fire Department has reported the truck is in the parking lot of the station at I-70 and Broadway and should not disturb the flow of traffic.
If you are in the area, please stay clear of the parking lot and allow emergency crews to work the scene.